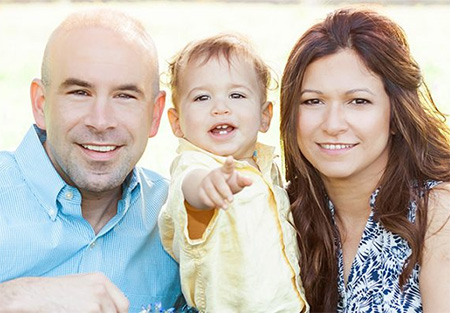 Since 2003, Metroplex Appraisal Services has been a leading provider of real estate valuations for the mortgage lending marketplace in Dallas and Forth Worth. With many years of experience in the appraisal industry, we have a proven track record of saving time and money in managing the appraisal process.
The Principal at Metroplex Appraisal Services is Gynell Rozario. A State Certified Residential Appraiser she has been appraising in Texas since 2003 and has been a resident of the Plano/Frisco area since 1992 with some brief overlays in Oklahoma and Dubai.
Gynell has a diverse appraisal background covering Commercial, Residential, Rural, Complex and Luxury Properties as well as National Appraisal Review work in the secondary Market. She began her Appraisal training in Oklahoma covering Rural and Commercial Properties. On moving back to Texas she continued appraising Commercial properties to include Industrial, Retail, Office, Apartments, Hotels, Land and Special Use buildings throughout Texas as well as Residential properties to include Complex and Luxury properties in the Dallas/Fort Worth Metroplex. With several years as a National Review Appraiser at Fannie Mae and other big banks, Gynell has keen insight into the secondary market guidelines and requirements.
Gynell  enjoys the suburban life with her family as well as traveling, working out, reading, and investing.
At Metroplex Appraisal Services, we pride ourselves on:
Maintaining short turn around times
Providing the highest quality appraisal reports
Online status reports
Electronic order and delivery
Competitive pricing
Metroplex Appraisal services provide appraisals for these commonly needed areas:
Primary and secondary mortgages
Mortgage refinancing
Employee relocation
Private mortgage insurance (PMI) removal
Estate planning valuations
Divorce settlements
Pre-listing appraisals
Tax assessment appeals