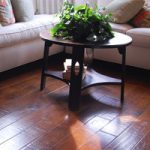 Floor Hut Inc.
Floor Hut is a local family owned flooring company. Floor Hut offers our clients a wide collection of home and business flooring solutions which include fashionable carpets, smooth and handscraped hardwood flooring, a variety of Tiles and wood looking laminate flooring. They offer complete service to our clients including installation of your flooring purchase. All installations are performed expertly by our in-house installation teams and are backed by warranty.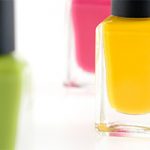 Nails Natura
Nails Natura uses homemade and non-toxic products, avoiding harmful chemicals as much as possible. Their polish, gel, dipping powder and acrylic nails do not contain any parabens, phthalates, or formaldehyde to avoid damage to your nails. Their staff is licensed and experienced and professional and have been trained for reflexology massage and Thai foot massage.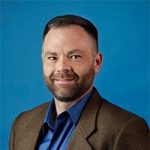 John Jones
John Jones is a real estate agent with over 15 years experienced in both real estate and mortgage banking. He specializes in real estate in east Dallas, north Dallas, Plano, Richardson, Garland, Rockwall and other north and east Dallas suburbs in the metroplex.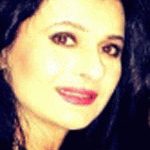 Shala Saniyan
Dallas area real estate agent, Shala Saniyan, will put her knowledge and experience to work to help you make your move a pleasant one. Make your choice wisely. No one will work harder or more professionally.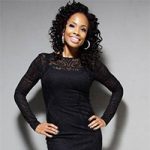 Javani World
Geenah Jivani is passionate about motivating and encouraging women, and hopes her first novel, After Hours, will inspire those who find themselves in a series of unhealthy relationships. Geenah is destined to be an IST – International Spa Tester. Her mission is to leave no Luxury Spa Destination untested, visiting every spa from Texas to Europe, and beyond.